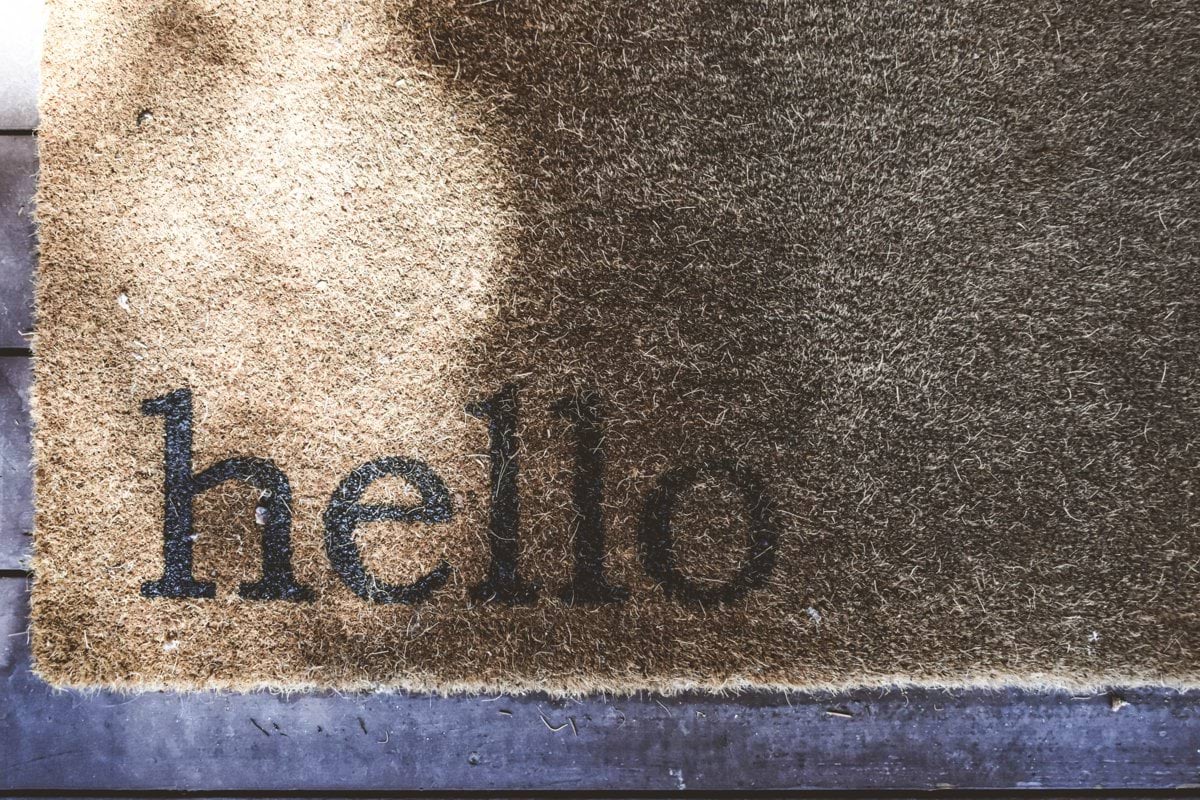 Welcome to Orderly
We are changing the game in how food & beverage companies manage their supply chain and, as a result, their carbon footprint. Want to help us empower more food waste warriors? Working at Orderly means working in a fast moving tech startup with smart people that are passionate about their work.
We're proud to be a certified B Corporation, using the power of business to solve social and environmental problems. If you want to join us and make a difference -
We want to hear from you!
Nothing available that suits you?
We are always on the look out for skilled people to join our team. Connect with us here 👇 and we will let you know as soon as we have something open which you might be interested in.
Life at Orderly
Remote first

We are permanently remote first, allowing people to work from wherever suits them best.

Fully flexible

We support our team to own their hours and manage their schedules as they choose.

Benefits

We offer generous holiday, enhanced parental leave, health insurance and cycle/tech/EV schemes.
Orderly Values
💥 Inspirational Impact

We make life better for people and the planet.

🌱 Growth for Good

We are ambitious and focused on impact.

🛠️ Work smart

We execute efficiently and consistently.

✅ Get it done

We move quickly, we flex readily, and we deliver on our promises.

🌎 Influence responsibility

We encourage others to champion sustainability.
About Orderly
For over a decade Orderly have provided business-critical supply chain technology to a range of enterprises.
Orderly's solutions influence responsibility in enterprise supply chains - generating long-term sustainability and economic value.
We are more than just a food and beverage technology company. We are a powerful advocate for social and environmental responsibility.